Me First and the Gimme Gimmes (often shortened to just Me First or The Gimmes) are a punk rock supergroup and cover band that formed in San Francisco in 1995. And I can make all kinds of changes to make this story better.
The Gimmes work exclusively as a cover band. They specialize in rapid-fire punk interpretations of a wide range of songs, often with a humorous edge, similar to Punk Rock Factory.
The band is named after a children's book of the same name by Gerald G. Jampolsky and Diane V. Cirincione.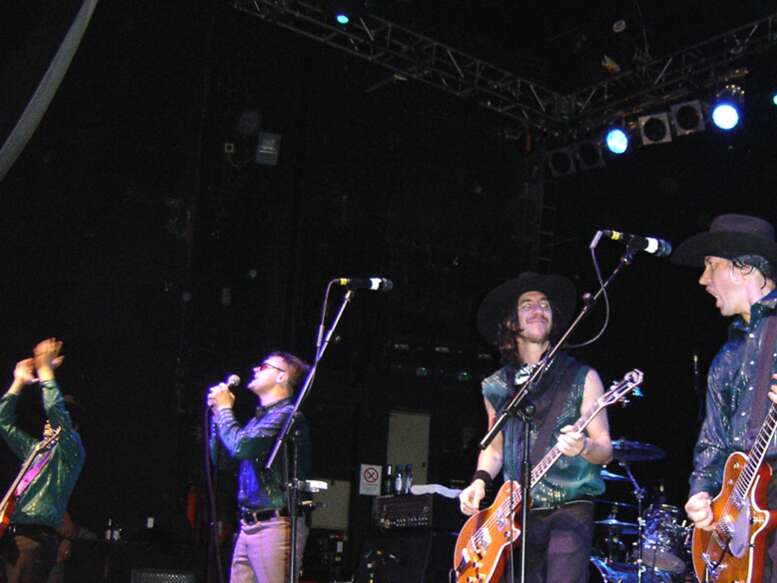 History
The band's first release came with 1995's Denver, a 7" single released on band member Fat Mike's record label Fat Wreck Chords, featuring two John Denver covers. The band released four more singles in 1996 and 1997, each on a different label and named after the artist covered on that particular release, as well as some compilation appearances. Their first full-length album, Have a Ball, was released July 29, 1997, and is still their best-selling record.[3]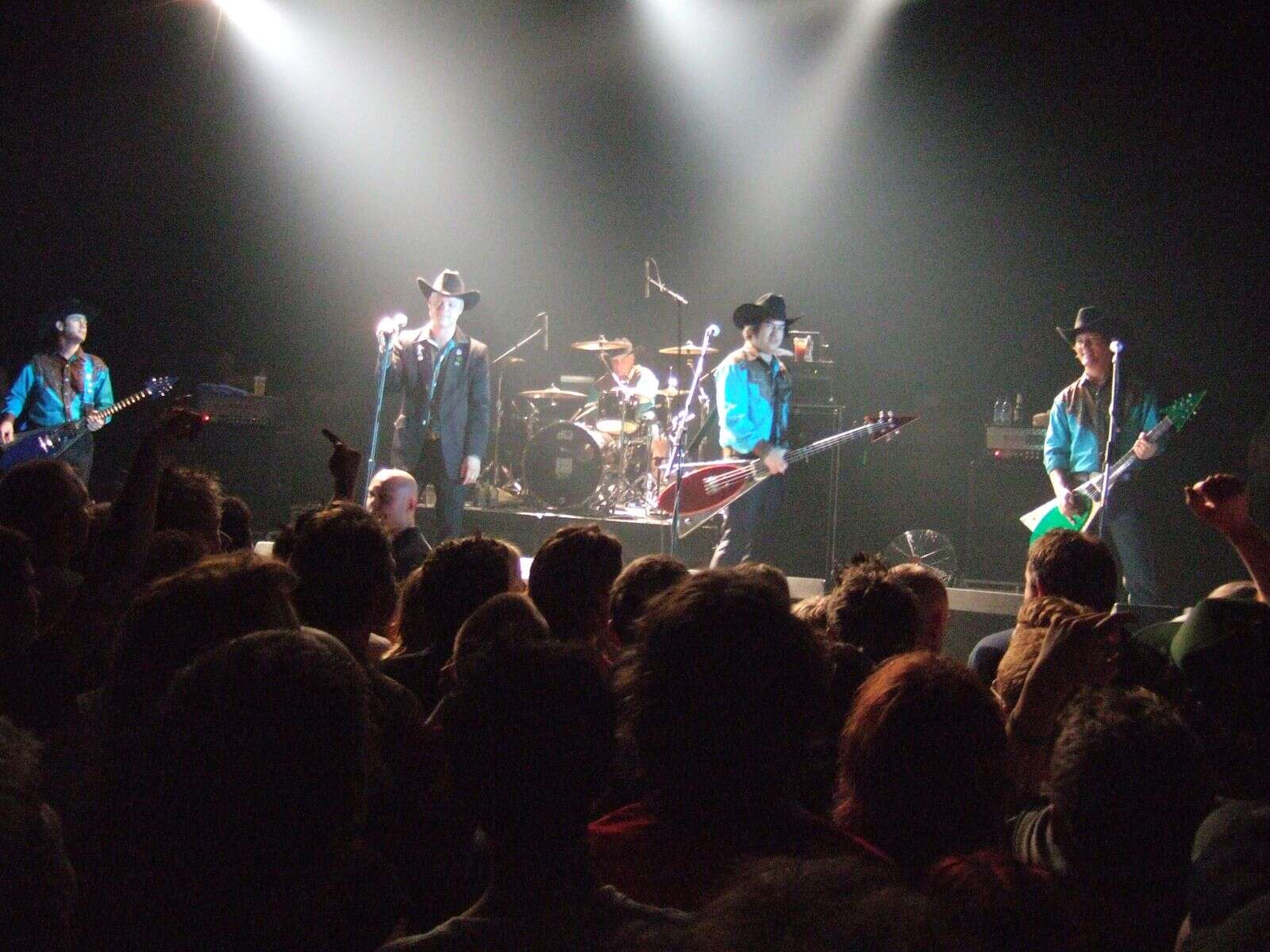 Each album by the band has a different theme: Have a Ball focuses on classic 1960s, 1970s, and early 1980s songs by singer/songwriters like Elton John, Neil Diamond, and John Denver; Are a Drag consists entirely of show tunes; Blow in the Wind of 60s classics; Take a Break of contemporary R&B songs (by artists such as Boyz 2 Men, Lionel Richie, and Vanessa L. Williams). Their fifth album Ruin Jonny's Bar Mitzvah (recorded live at a bar mitzvah) consists of pop music from the 1960s through the 1980s by artists such as REO Speedwagon, Styx and The Beatles, as well as traditional songs like "Hava Nagila". The compilation album Have Another Ball! features 60's-80's classics.
Twitter
The band entered the studio on April 3, 2006 to work on their sixth album, Love Their Country, which was released on October 17, 2006.[4] The theme of this album is country and western, and includes covers of tracks by Dixie Chicks, Garth Brooks, Hank Williams, Sr. and Johnny Cash.[5] Prior to the release of the album, Fat Wreck Chords released a digital label sampler, iFloyd which included "(Ghost) Riders in the Sky" by the band.[6]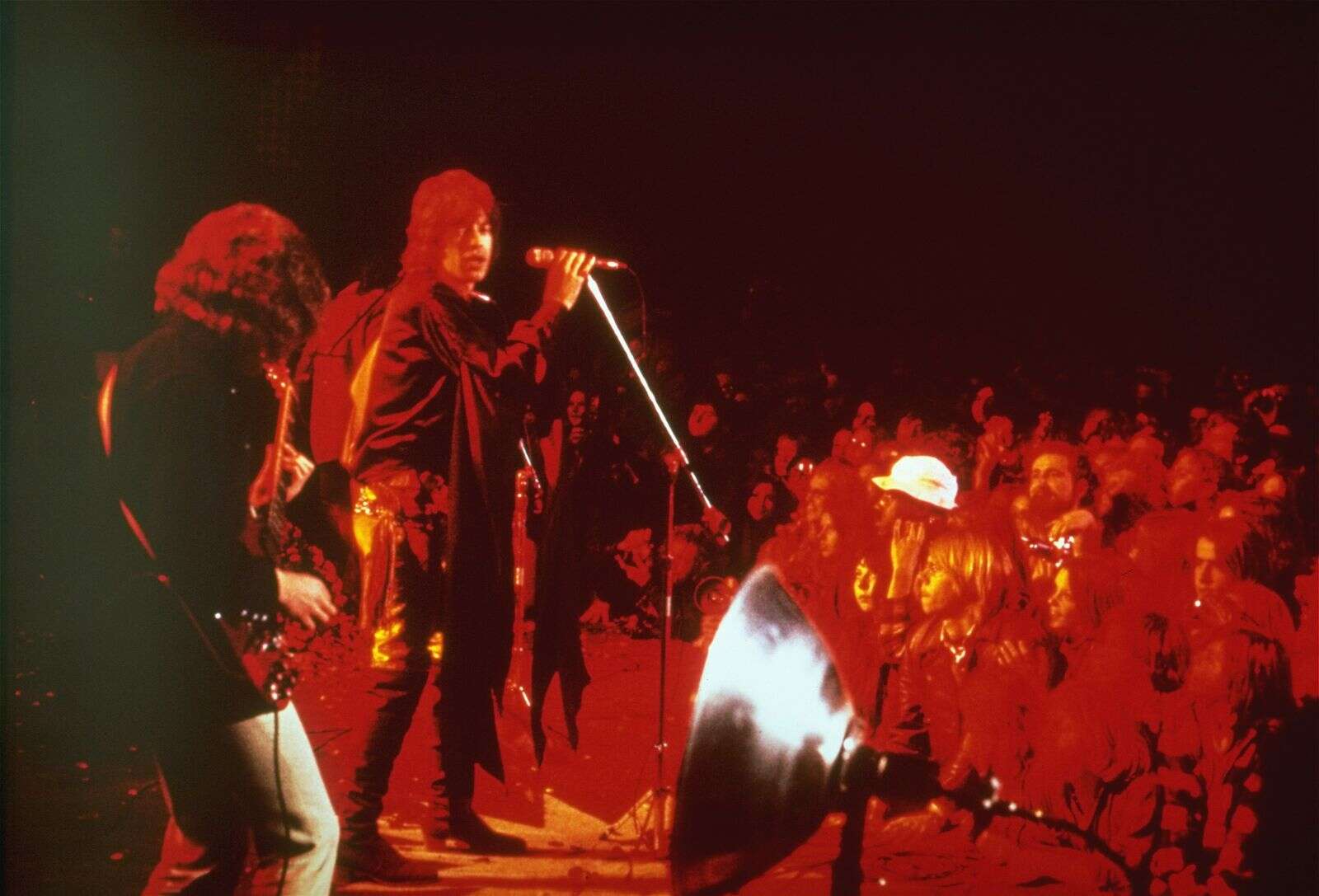 In late 2006, Fat Wreck Chords released another digital label sampler Christmas Bonus, containing a previously-unreleased cover of Steve Goodman's "City of New Orleans".[7] In August 2006 Me First and the Gimme Gimmes were scheduled to play three dates at PNC Park after Pirates games, but after they got booed on the first night, the next two nights were cancelled.[8] They were to play along with fireworks during the post-game "Skyblast" shows.
On December 5, 2007, Fat Wreck Chords released a flash MP3 holiday bonus sampler called Hanuk-Comp containing "The Boxer", originally released on the 1997 Garf single.[9] There is also a downloadable podcast that features commentary from Fat Mike and Floyd during breaks between songs in which the next album is revealed.[10] The compilation Have Another Ball! was released on July 8, 2008; it comprises all the B-side recordings from the Have a Ball singles, plus covers of "Sodomy" (from Hair) and Diana Ross's "Theme from Mahogany (Do You Know Where You're Going To)".
Fat Wreck Chords released Go Down Under on February 1, 2011, featuring covers of 5 songs by Australian artists.[11] On September 13, 2011 (in anticipation of a tour of Japan) Fat Wreck Chords released a 5-song EP, Sing in Japanese.[12]
In a Reddit AMA on January 28, 2014, Fat Mike revealed the next album theme would be "Divas".[13] Featuring covers of Barbra Streisand, Christina Aguilera and Lady Gaga, Are We Not Men? We Are Diva! was released on May 13, 2014 on Fat Wreck Chords.
On November 30, 2018, they released a cover of "Santa Baby".
On June 7, 2019 Chris Shiflett took part in a Reddit AMA. When asked about The Gimmes he revealed he is "No longer involved", although he did not specify exactly when he left the band. He noted that "When the Gimmes decided to start releasing songs that I didn't play on it was time for me to leave", adding in another comment that it was "on bad terms".[14]
Spike Slawson (of Swingin' Utters and Re-Volts) – lead vocals
Fat Mike (of NOFX) – bass, backing vocals
Joey Cape (of Lagwagon) – rhythm guitar, backing vocals
Dave Raun (of Lagwagon) – drums